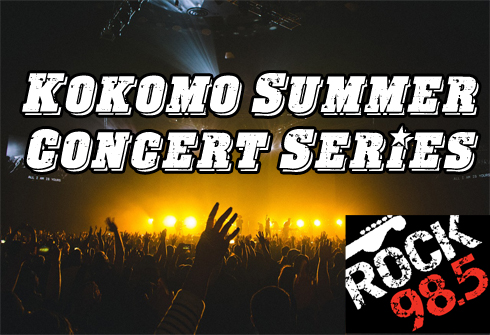 Sat, August 11 – Weberfest featuring country singer Walker Hayes. He will be joined by thecountry sister duo from Indiana called Walker County.
Sat, September 15 – Live & Let Die: The Music of Paul McCartney with
the Kokomo Symphony.
Sat. September 22: Octoberfest – Rumours: Tribute to Fleetwood Mac.
A special guest for this show will be announced at a later time.
For more information, please visit: http://kokomosummerseries.com |