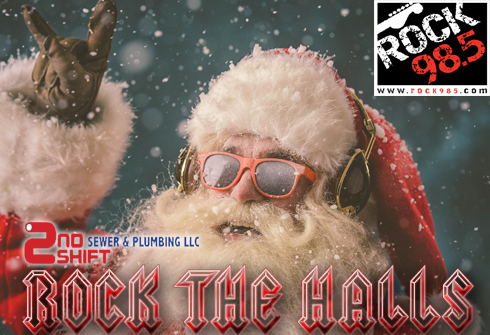 ROCK THE HALLS
Rock 98.5 and
2nd Shift Sewer and Plumbing
are having the JOLLIEST Christmas party in Kokomo! 
December 16th
 at the Rock 985 Lounge we will be getting ready for the fat man in red to come deliver gifts! There will be live music, Food, Drinks
Here's how it works. During the party December 16th 10 winners will get a chance to open 1 gift each. Each gift will have something worth $300 or more!!!!!
If you want to open one of these 10 gifts get registered now and listen to Rock 98.5, Be watching the Rock 98.5 Facebook page and head to all the pub Crawls for extra chances to get registered.  Winners will be selected at the party! Must be registered to WIN!!!!
Party is free. No ticket necessary room holds 500.
 Bands
Losing September
Pistol Gripshift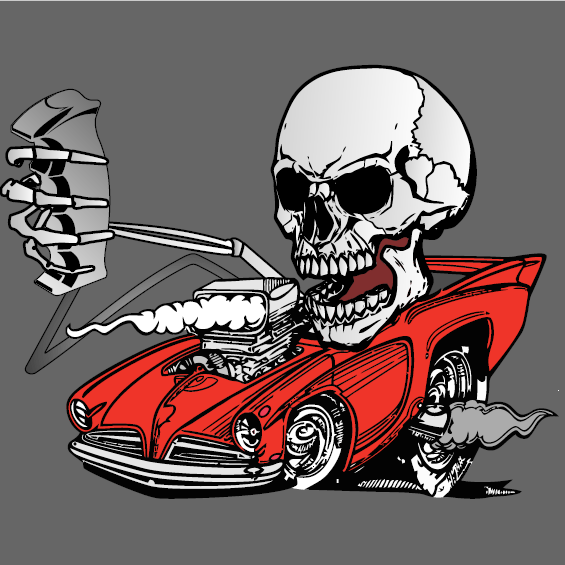 PRIZES INCLUDE:
The Ticket to ROCK! a pair of tickets to every Live Nation show (we get approved for) for 2018