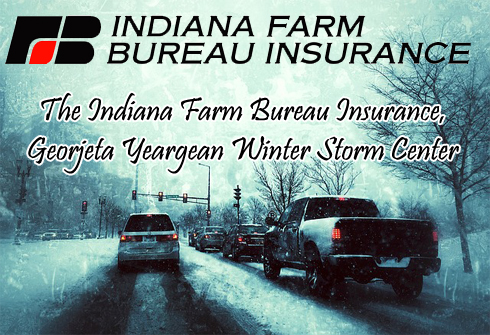 In case of severe weather, here are all of the latest updates in weather updates and more.
Helpful links, phone numbers and websites:
For the latest updates in weather on social media, check out our Facebook and Twitter
For local info & referrals, call 2-1-1! There is 24 hour call coverage thanks to our friends at United Way.
For emergencies call 9-1-1!
Avoid driving in flooded areas as much as possible. If it cannot be avoided, Click here for some tips!