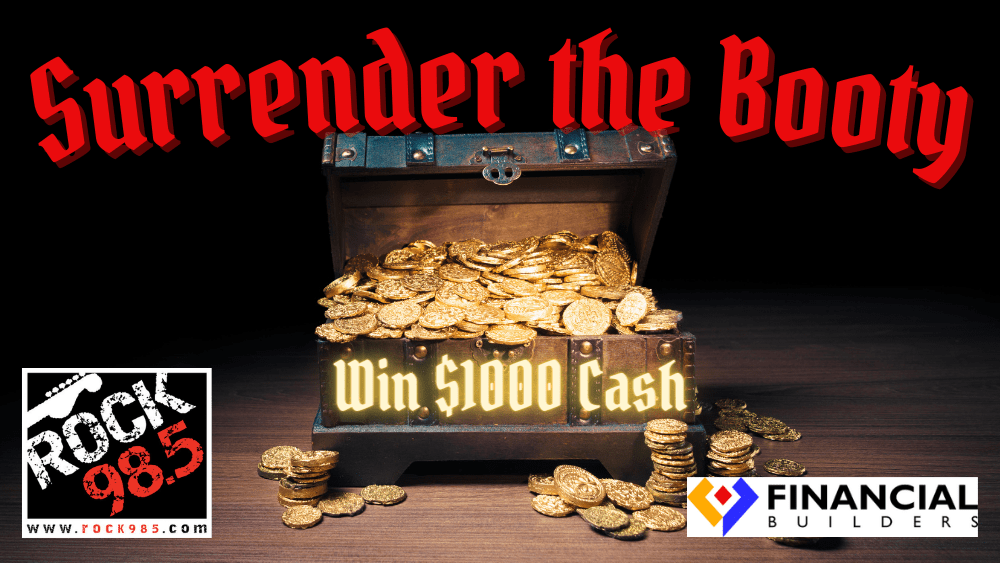 Get ready, this is BIG. It's your shot at $1,000 twice a day and it all starts 
Monday April 4.
That's enough money to get a new phone, take the family on a trip, or even get half a tank of gas. Listen for the code words at
8:20
with Free Beer and Hot Wings, and again at
3:20
with Stevie Riggs Each code is different and each one could get you $1,000. When you hear those codes, bring them here and enter them. That is all you have to do. Good Luck!
Contest Rules