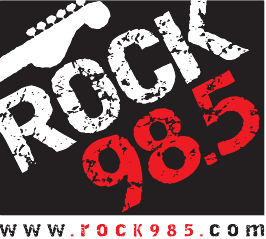 Rock 98.5 Is Located At 671 E. 400 S. (State Road 26) Just Outside Of Kokomo.
Our Office Hours Are Monday-friday 8a-5p. Office Line Is (765) 453-1212 and Our Studio Number Is (866) 985-ROCK.
For long distance calls, call: 765-453- 4985
Staff:
Jessica Green, Operations Manager
Stevie Riggs, Program Director
Lora Lacy, Senior Account Executive
Laura LaManna, Account Executive
If You Are A Non-for-profit Wanting To Have An Event Mentioned In Our Community Calendars, Submit Here.
If You Want To Tell Us What You Think Of The Station, Just Click Here.