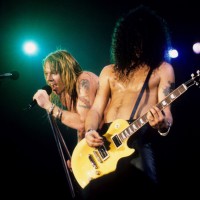 Slash was on CBS This Morning talking about conservation and his new music, when the inevitable question regarding Guns N Roses came up:
https://youtu.be/PDxltwNuPLE
SLASH: "Well, we haven't really talked in a long time, but a lot of the tension that you were talking about has dissipated. We don't have all those issues anymore. It's not a lot of controversy. It's something that is more perpetuated by the media, more than anything…I've got to be careful what I say there. I mean, if everybody wanted to do it and do it for the right reasons, I think the fans would love it. I think it might be fun at some point to try and do that."
Read the rest at VH1.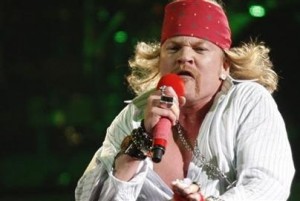 While it might be cool to see Guns N Roses reunited with most of its original line-up, they probably aren't going to perform shirtless any time soon.

Tags: