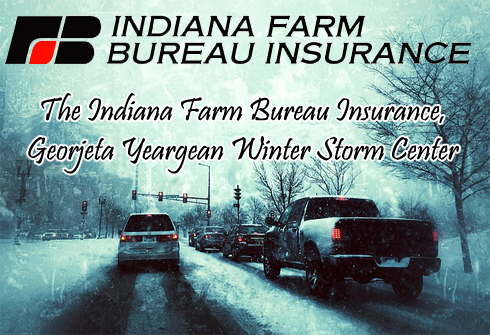 In case of severe weather, here are all of the latest updates in weather updates and more.
For the latest updates in weather on social media, check out our Facebook and Twitter
Helpful links, phone numbers and websites:
Please follow all safety protocol as directed by city and county officials both in Howard and Cass Counties. Call or text 765-457-4357 (HELP) with needs, and we will provide information and referral to resources. To access United Way services via text, text your zip code to the same number at 765-457-4357 (HELP).
For an easy way to search for the specific type of help you need check out: https://www.searchunitedwayhowardcounty.org/
For emergencies call 9-1-1!