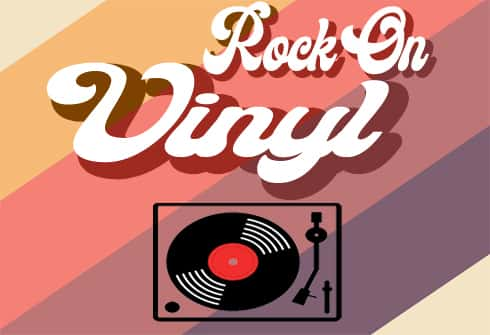 We are making what was old new again!
Around 4:20pm every weekday Riggs will be taking a vinyl record and playing it on the air.
Just like it was made for!
Leading up to the airing of the record make sure to hop on over to the Rock 98.5 Facebook page and check out Riggs on FB Live.
He will be talking about the album and some cool facts and things you may not know about the record.
Doesn't get any cooler than that!