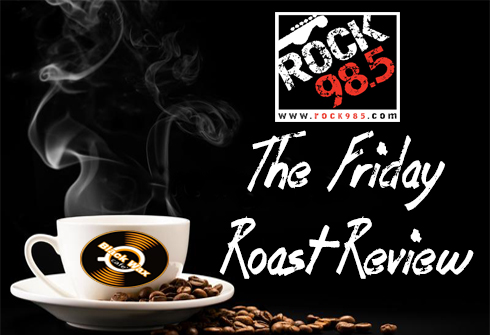 BLACK WAX CAFE PRESENTS: THE FRIDAY ROAST REVIEW
Trying new stuff is hard. Luckily Stevie Riggs is here to help! Every Friday morning at 9 AM during the Free Beer and Hot Wing Show Riggs will be giving you a review of a new coffee to try!
Every Week Black Wax Café will be having Riggs test a different coffee and Riggs will let you know if it will be your new favorite or not!
Don't worry if you cant make it at 9am because his review will also be on our podcast page!
---